17oct(oct 17)10:30 am18(oct 18)6:00 pmDigital First10:30 am - 6:00 pm (18) Tour & Taxis, AVENUE DU PORT, 86C, 1000 BRUSSELS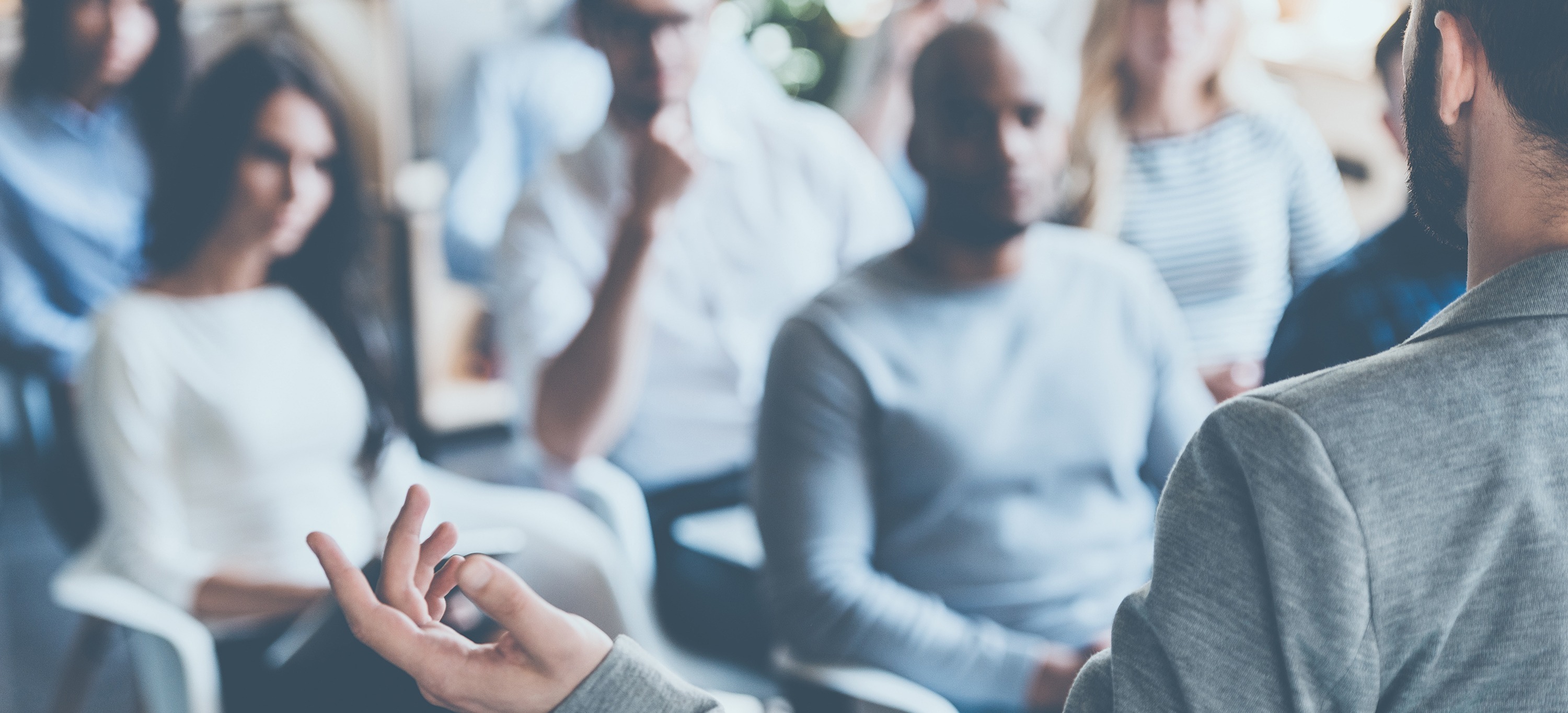 Event Details

Thanks to more than 10 years of experience, Digital First has been recognized as the leading digital event in Belgium that connects digital leaders. As the market continues to grow, disruption arrives from all angles, and to stay ahead of the game, Digital First will take place over 2 days!

2 days full of conferences, international networking, opportunity to meet the actors, experts, leaders & innovators of the digital sector.

The 13th edition will take place on the 17th and 18th of October. With a powerful 2-day agenda, Digital First is more than ever the leading digital event in Belgium. Save the date now!
Join the leading digital gathering in Belgium
During this 13th edition, all aspects of the Digital industry will be represented, such as IoT (Smart Things, Intelligent Things, Intelligent Apps), Artificial Intelligence & Machine learning, Virtual and Augmented Reality, Digital Marketing, Digital Transformation, Ecommerce, Cloud Computing, Cyber Security, Adaptive Security Architecture, Data growth and storage capacities and many more.
Visit our booth
Pay us a visit and pass by booth number 12 to have a talk about the challenges your organization is facing with regard to digital transformation.
You can also follow the presentation of our CEO, Frederik Rosseel, in the Digital Transformation room.
Opening hours
Wednesday 17th & Thursday 18th of October 2018:
From 10.30 to 18.00
Free business pass
Use our promotional code and receive a free business pass for the two-day event. Just send an email to gaelle.dhaenens@docbyte.com.
Time

17 (Wednesday) 10:30 am - 18 (Thursday) 6:00 pm
Location

Tour & Taxis

AVENUE DU PORT, 86C, 1000 BRUSSELS