Three years ago, Docbyte's CEO Frederik Rosseel took the stage at The Banking Scene's first conference. He presented a use case of our mobile Digital Onboarding solution. 
There was no reference to compliance or regulation whatsoever. It was a presentation on digitalization, innovation, and mobile experience. As Digital Onboarding moved from Salestech to Regtech, it marked a significant shift in focus. Docbyte didn't even call themselves Fintech.
Digital onboarding used to be a feature of mobile and PC banking. It was purely about UX (User Experience) design.
Old back-end processes were linked to make sure all the relevant information was captured from trustworthy sources, such as a physical ID card, a copy of paper-based identity proofs, or a visit to a branch after registration.
Today, three years later, Regtech has become an important hashtag on social media. Everything related to KYC (Know Your Customer), AML (Anti-Money Laundering), etc. is called Regtech. And so is digital onboarding.
The Regtech scene:
New developments in AI helped digital onboarding to mature, resulting in a better end-to-end onboarding process, trusted by supervisors. 
Many new providers saw this opportunity and entered the market – a market that is no longer perceived as a UX play, but a 'Regtech scene', where UX is one of the many relevant characteristics. 
What this shows is that digital onboarding is no longer just a marketing and sales feature, but also a compliance feature.
This 'end-to-end onboarding trusted by a supervisor' means that a lot more attention is given to providing a superior and compliant way to onboard your customers. 
It brings peace of mind to the whole organization, Not just the Sales Department, but also Compliance. They need the guarantee that customers are properly identified and validated, in line with the products they desire.
An Era of Open Banking:
Digital onboarding today has entered a new era; the era of Open Banking. Yet another buzzword, you say? I disagree. It will completely change the way we think about banking and digital onboarding.
In the context of PSD2 and Open Banking, banks need to rethink their model, as they are no longer limited to their own sales channels.
Particularly what the industry calls "Banking-as-a-service" is highly relevant in the context of digital onboarding.
Banking-as-a-service means that banks offer their service to third parties, allowing them to also distribute banking products, for instance. 
Embedded bank services require a thorough reflection on user experience, but also on customer onboarding.
Finding the right balance:
Offering your products through new digital channels brings opportunities, but the Holy Grail is to also provide these products to consumers who do not have a customer relationship yet.
The challenge is to find the right balance between fast and seamless onboarding and collecting sufficient data on these consumers.
Perhaps banks should start considering a layered KYC process, with different levels of sophistication depending on the product the consumer is willing to buy.
KYC is no longer a unique well-identified process, but a layered mechanism that asks customers for additional information when it is required to intensify the customer relationship. 
For instance, for further product offerings or features, like a higher limit for credit cards.
Digital onboarding and case management, the actions that result from the onboarding process, are increasingly interrelated these days.
A seamless onboarding may be sufficient for product A, but more data may be required to sell product B. That is where additional customer-friendly workflows come in.
Welcome to the world of Digital Onboarding 2.0.
Bio Rik Coeckelbergs: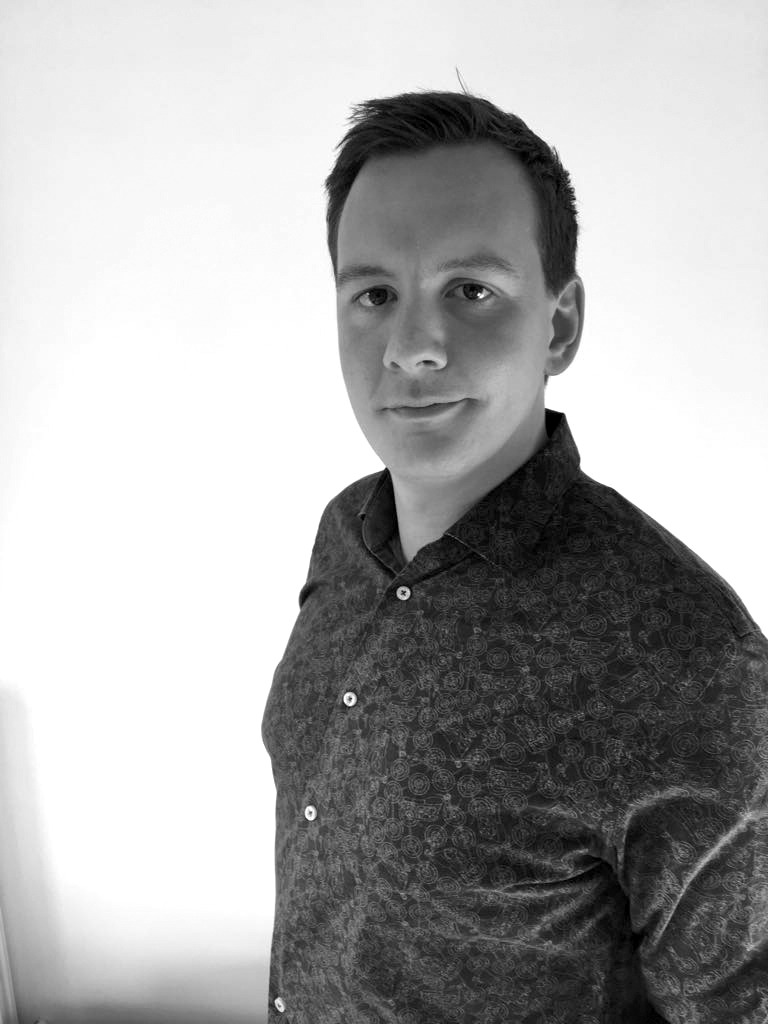 Rik Coeckelbergs is the founder of The Banking Scene, a network organisation for bankers.
He is passionate about building communities and conceptualizing ideas, enabling sustainable business models. 
In 2009, he created a LinkedIn community "Innovation In Payments" which today has 25,000 active global members.
Prior to his current position, he had several roles in financial services and in the retail industry. 
This unique mix of multi-year experiences in Finance, Strategy, and Marketing within Financial Services and Retail, has given Rik a holistic view of today's challenging financial services market. 
At the same time, he has this hands-on approach that allows him to tackle critical challenges and put dilemmas into the right context.
His passion for Open Banking resulted in the Open Banking Interviews, a series of interviews with bankers worldwide that started in June 2019. 
These personal interviews provided a more personal and tangible story of Open Banking, from the perspective of bank.